'Got To Be There' R.I.P. Michael Jackson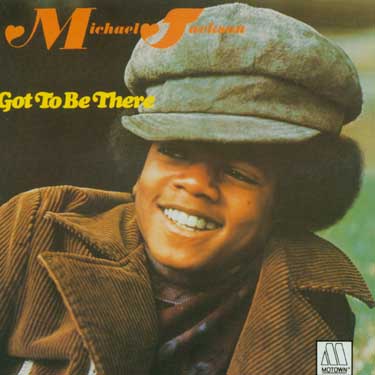 One of my earliest childhood memories was going to some kind of event as a toddler with my mother. I didn't know what it was at the time, just that my mother had taken me to some dark place with what looked like a million other people and they were all screaming and yelling. I had no idea what was happening, but was amazed by it all. Then high on the ceiling there was a projection. It was a sparkly white hand pointing, and the screams got louder and louder and even though I was so young and probably at that point covering up my little ears from fear of going deaf I knew I was in the midst of something special. Like everyone else I was a huge fan of Michael Jackson, I mean
HUGE
. I was the neighborhood kid that walked out of the house wearing a red and black Member's Only leather jacket and one white glove. And I got the childhood photos to prove it, but I'll never show you! I spent hours upon hours trying to get my Moonwalk down and I was mesmerized by
Moonwalker
.


While other kids my age were afraid of
Thriller
I sat up waiting for MTV to play it again and again and when the
Black or White
video came out I danced along with the extended version, crotch grabs and all. I may have banged on some cars too. Sufficed to say I loved Michael Jackson, just like the whole world loved Michael Jackson. This is a melancholy time for me. Every generation has their idols that that they look up too and Michael was one of mine. He was simply put a genius. His catalog and range was spectacular, he didn't know how not to make a hit song or give a eye popping performance. He captivated everyone with his talent and was truly the King of Music. And say what you want about the controversy surrounding his life, that's not up for us to judge. I just pray that his spirit is resting in a better place now, and his legacy will forever live on in the world.


R.I.P. Michael Jackson...
Michael Jackson 'Got To Be There'